We have established different support levels which are easily accessible for helping and supporting users in Abcore Cadí. We describe these levels below:
1. Hovering with the mouse:
Many of the functions of Abcore Cadí are accompanied by a question mark which appears when hovering the cursor over the text. Click it to reveal help for the corresponding function.

2. List of tutorials:
We have published a good compilation of video tutorials in different languages, which are available both on
Youtube
and on
Abcore.org
.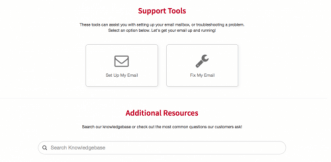 3. Support tools for email
4. New panel on SCRUM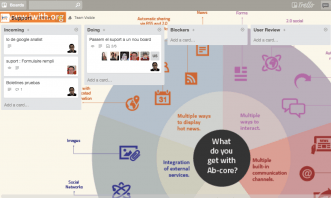 We have also updated our methodology of work. Now, when you send an email to soporte@iwith.org, as well as being received in the inbox of the person who is responsible for support at that moment, a task opens automatically in our panel, making our support much quicker and integrating it into our
methodology of work with SCRUM and Trello
.